WE COMPLY

WITH DUE DILIGENCE

We make sure we Know Our Clients (KYC), thus guaranteeing the integrity and trustworthiness of
the type of business and its activities.
International standards for the prevention of money laundering.
We update and adapt quickly to the demands of the modern market, always representing our
clients with seriousness, efficiency and respect for their privacy.
The visa process in order to be able to invest in Panama was very transparent and I consider the amount charged was fair, with great customized attention. I recommend them.
Incredible lawyers and the best lawyers in Panama. The team at Carles Abogados has done an outstanding job helping me successfully navigate through my legal needs.
They are true professionals, with efficient and quality work, I was able to set up my company and start my business
Immigration & Naturalization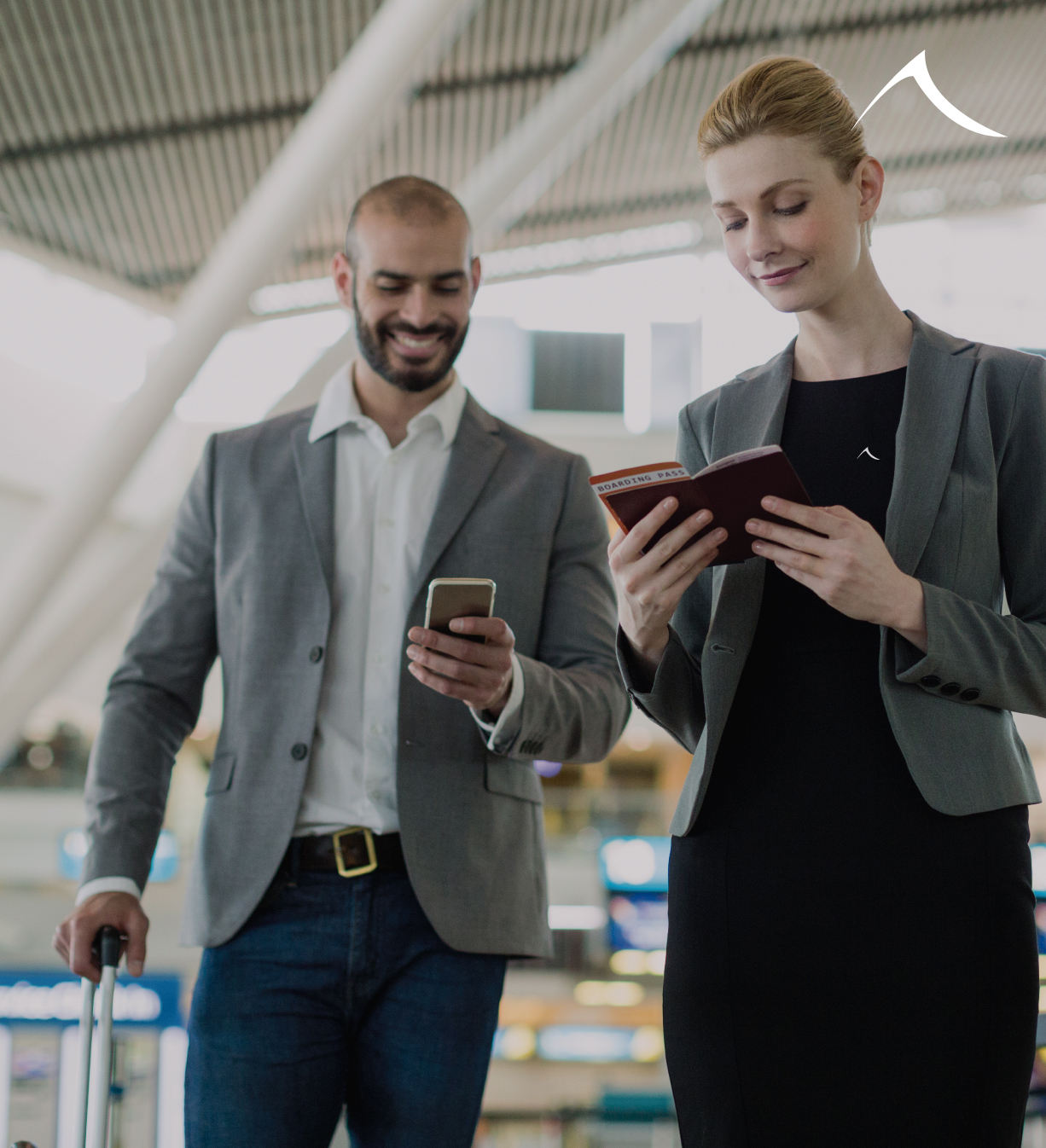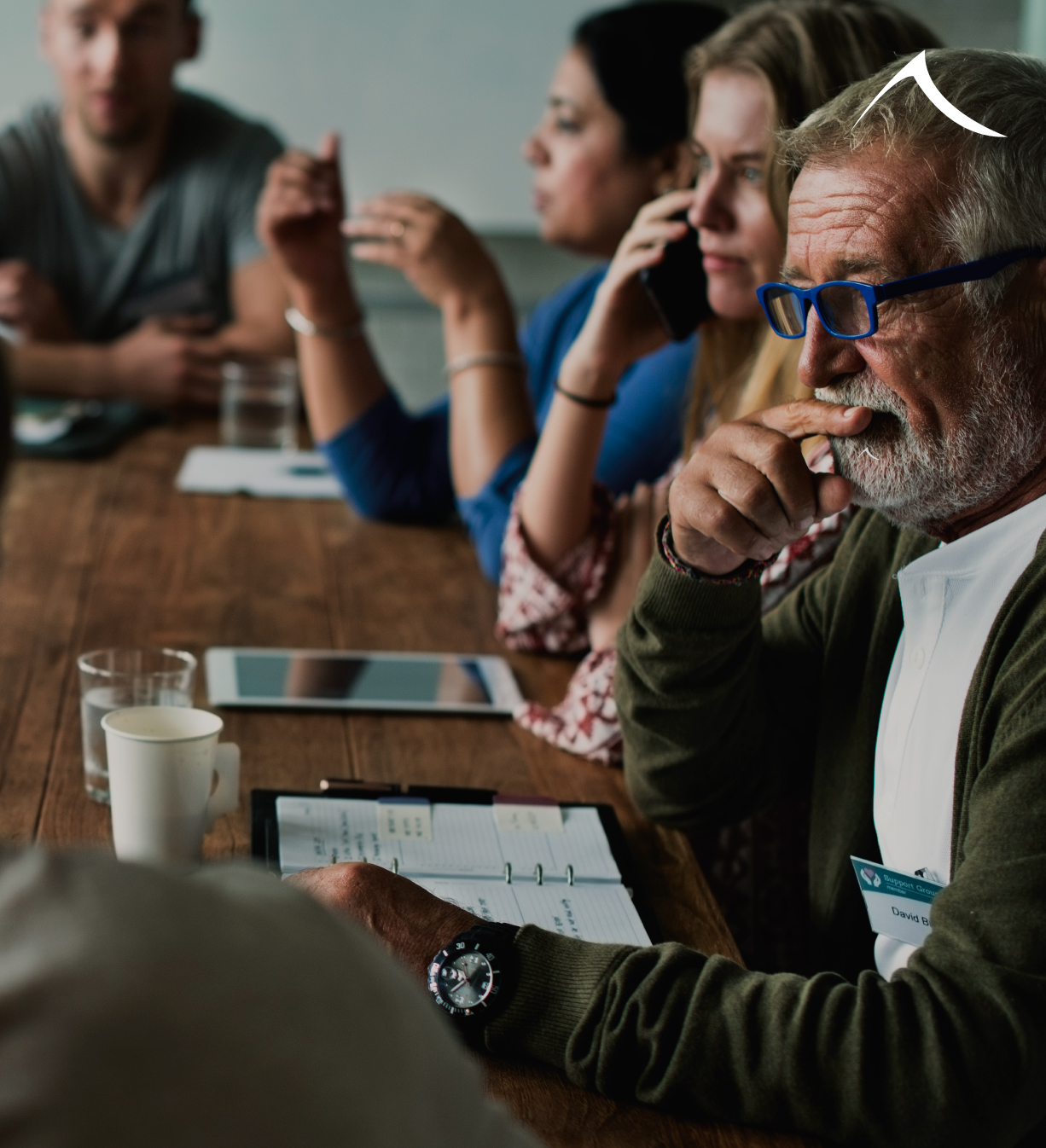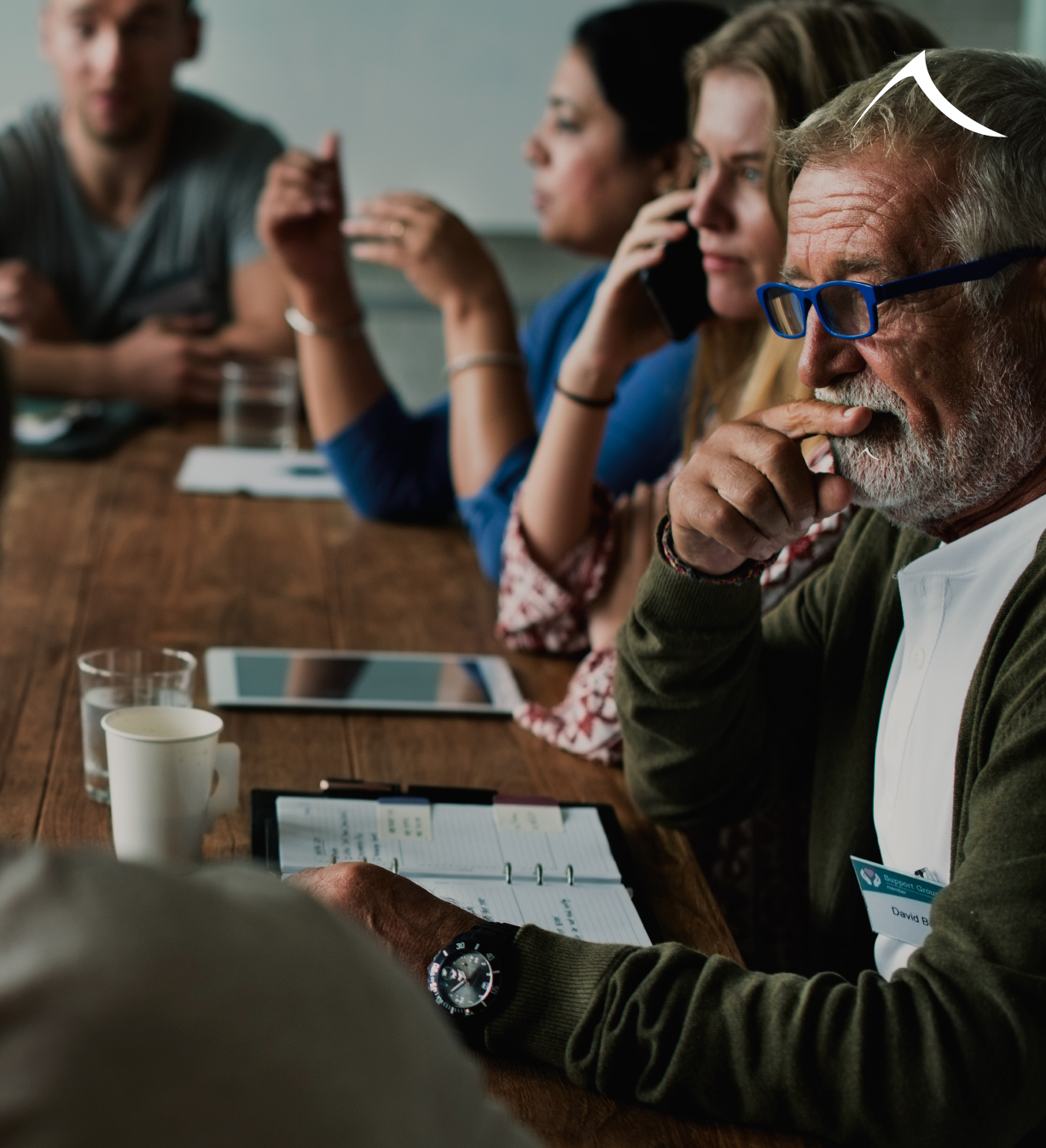 Corporations & Private Interest Foundations
Let's make things happen!
Let's talk about your needs and we will employ the best solution immediately.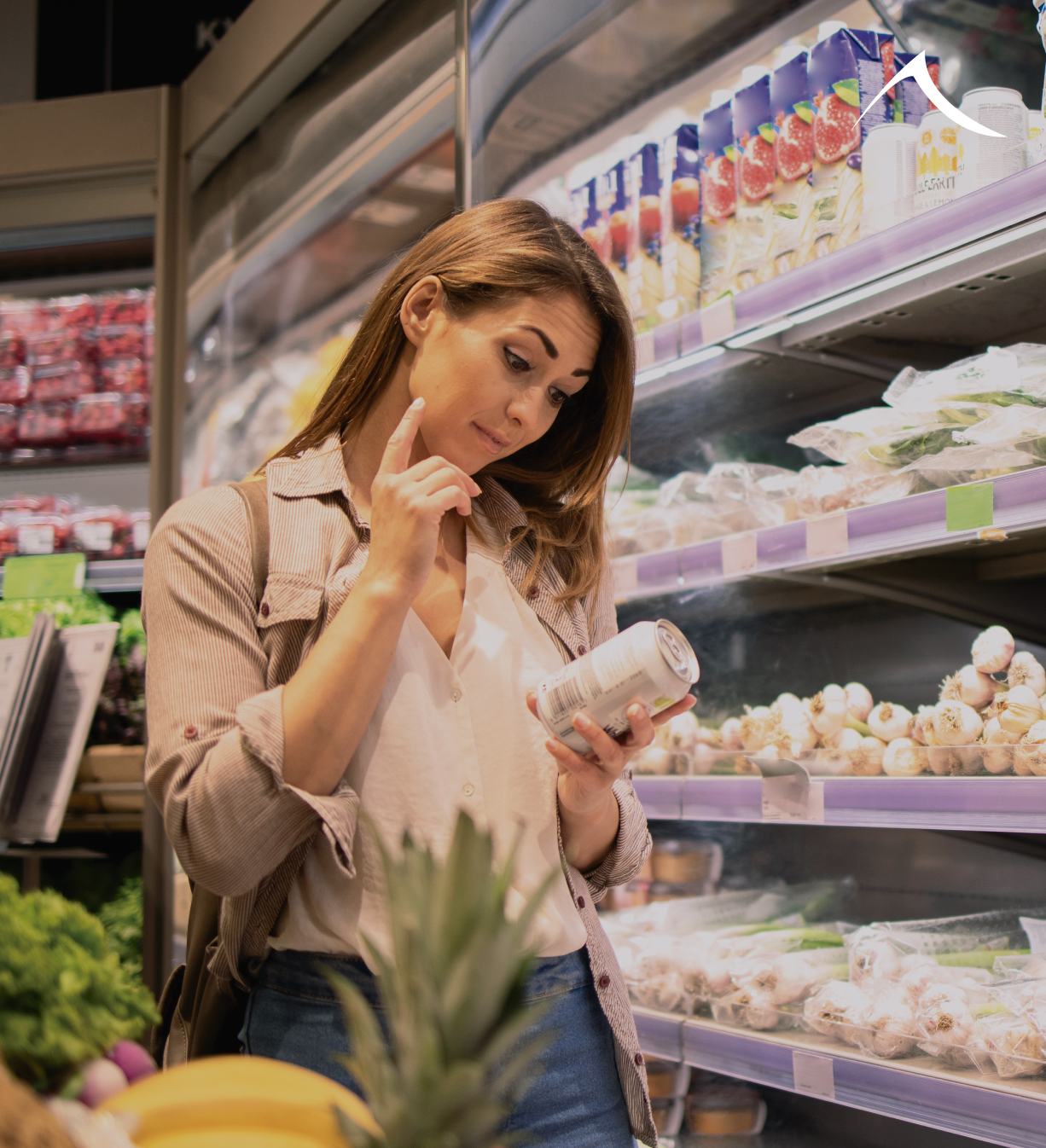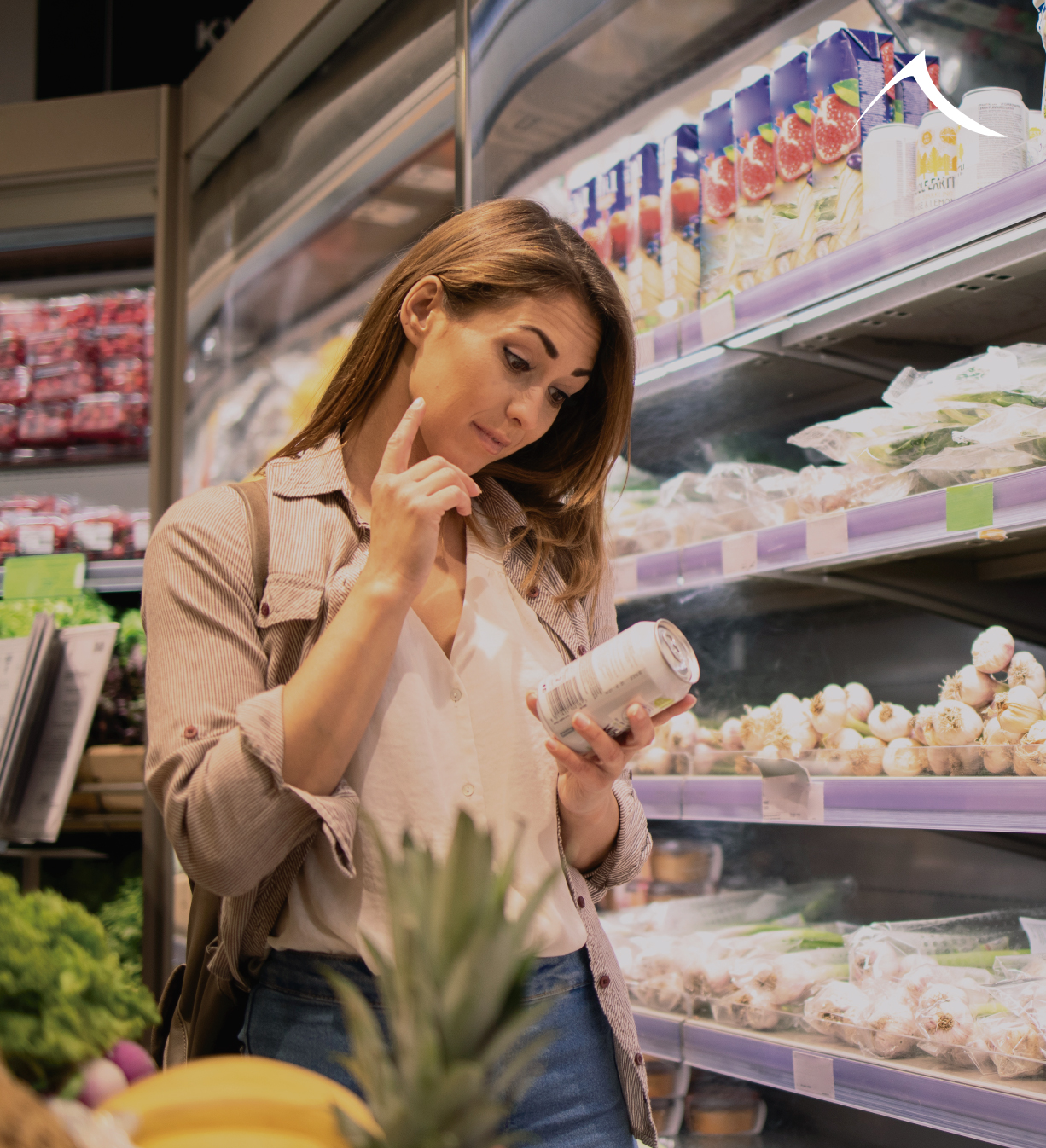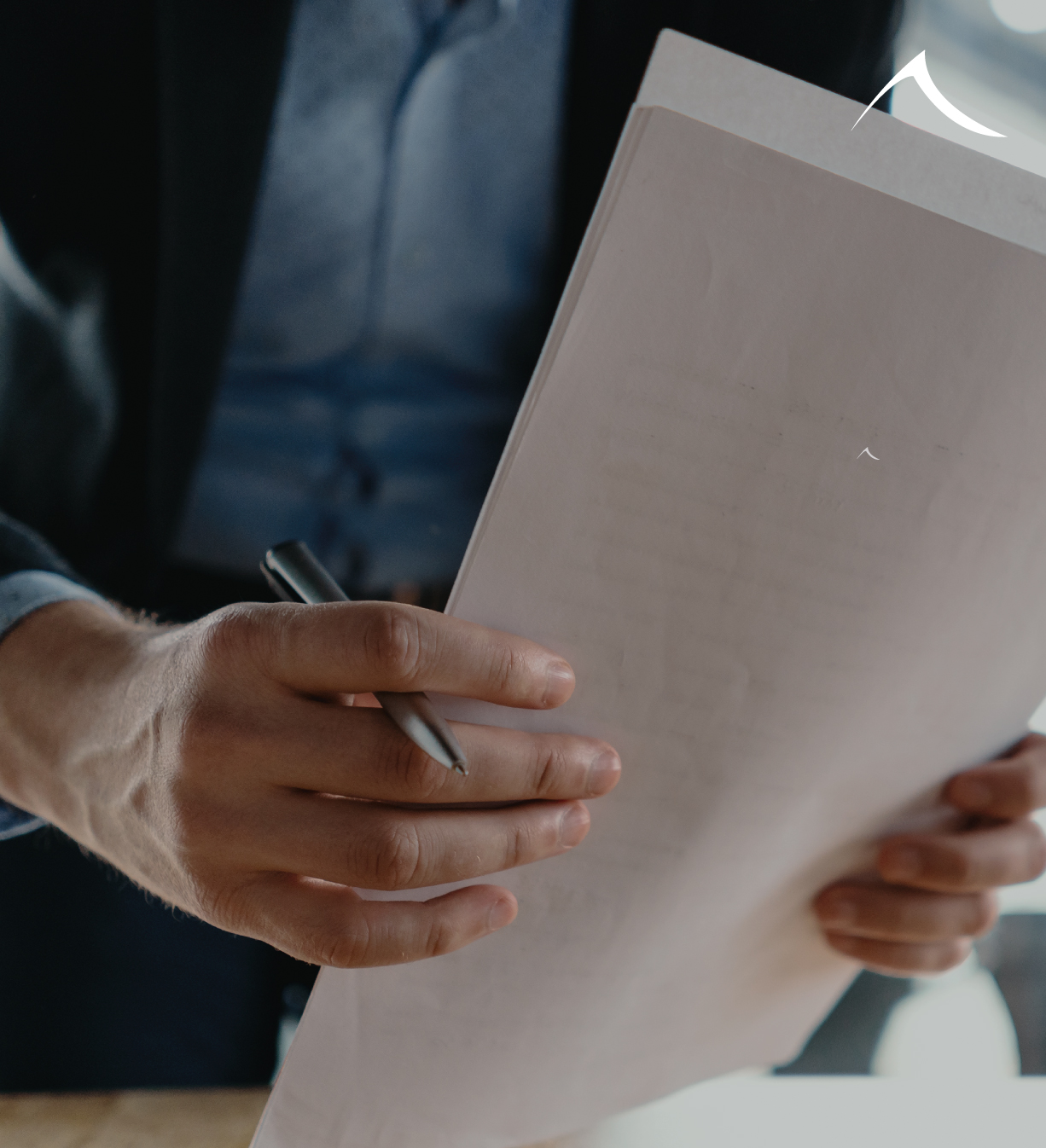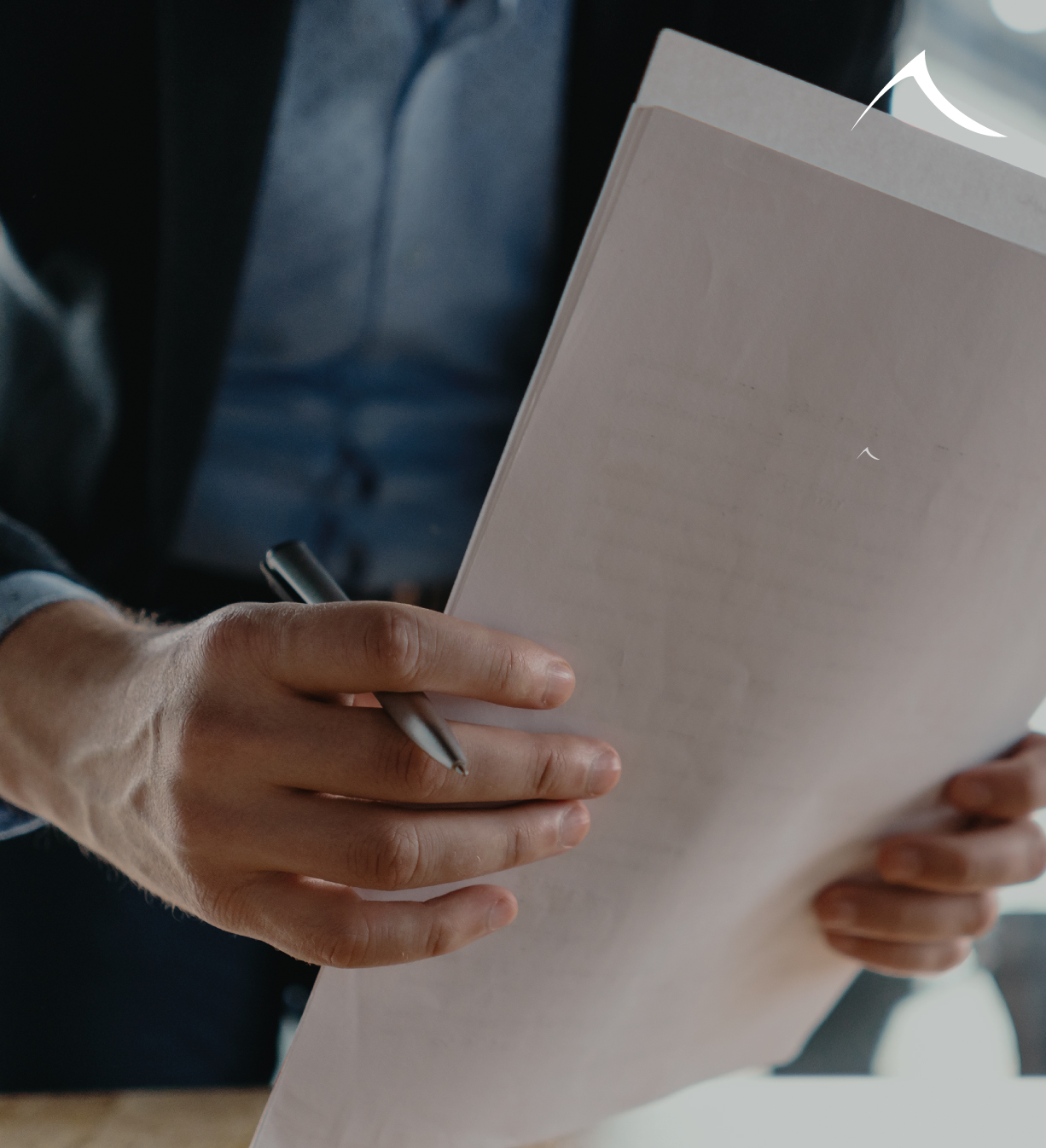 To offer our clients a quality and efficient service, with integrity and confidentiality in order to assure their total satisfaction.
Intellectual & Industrial Property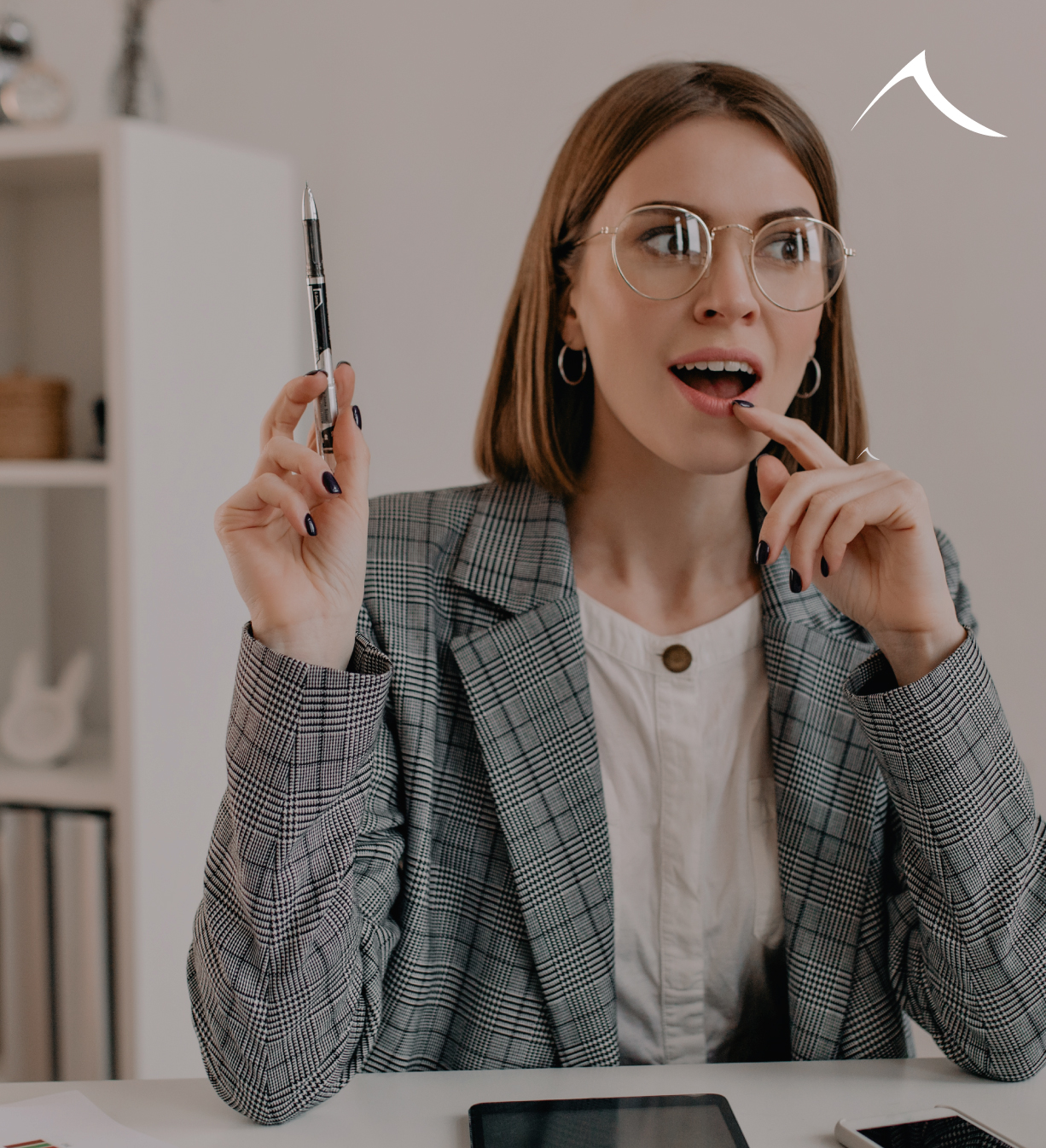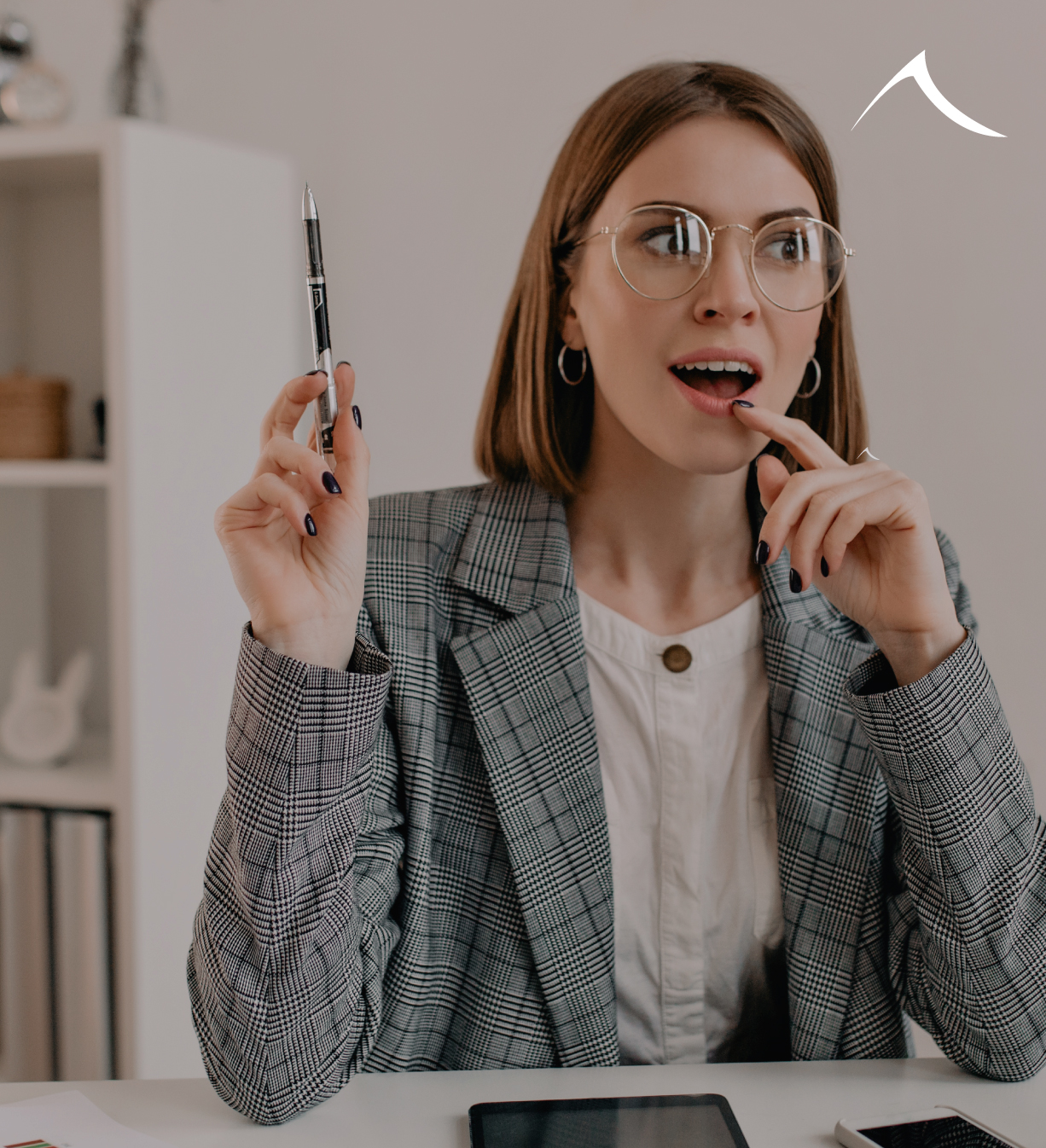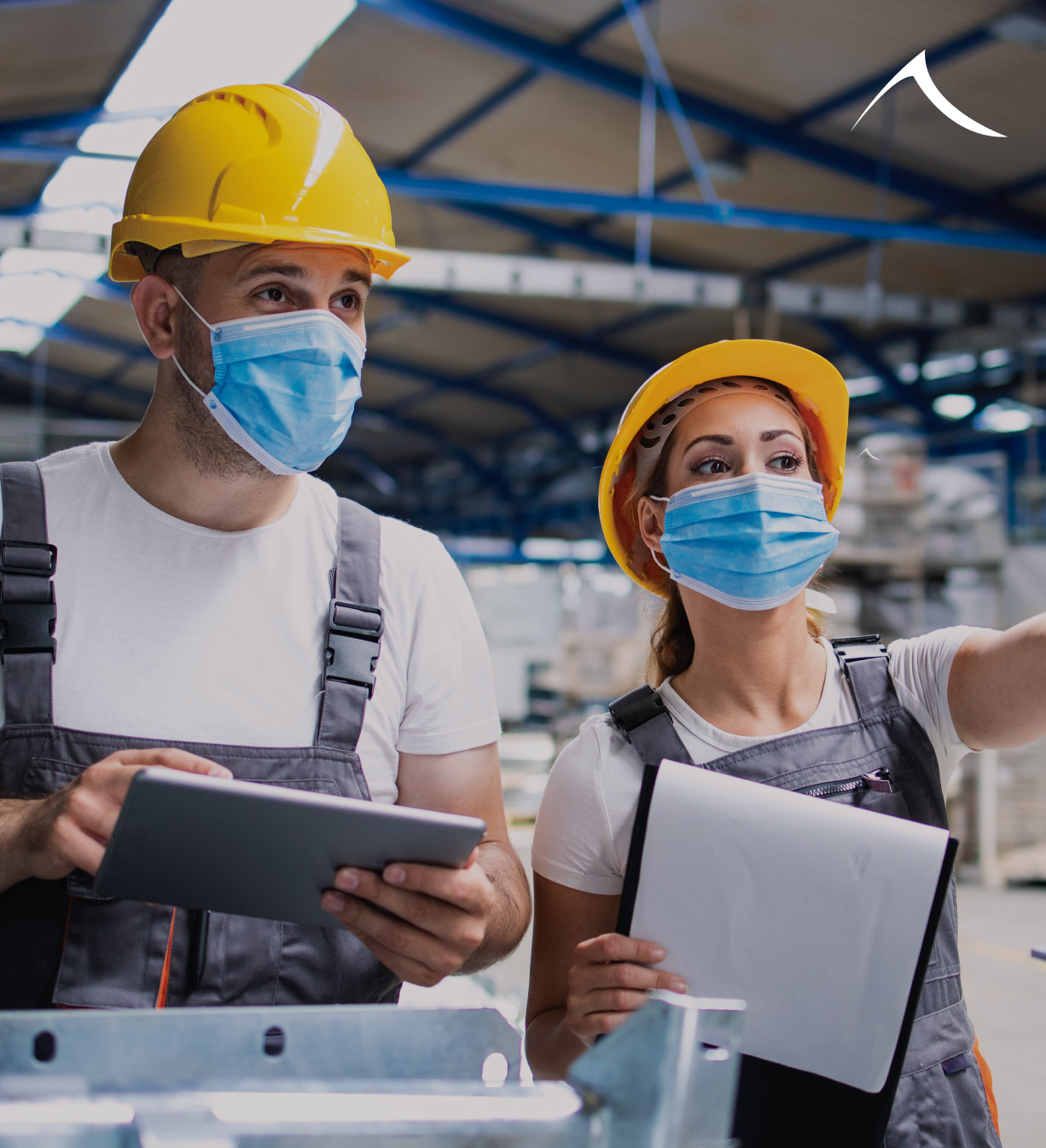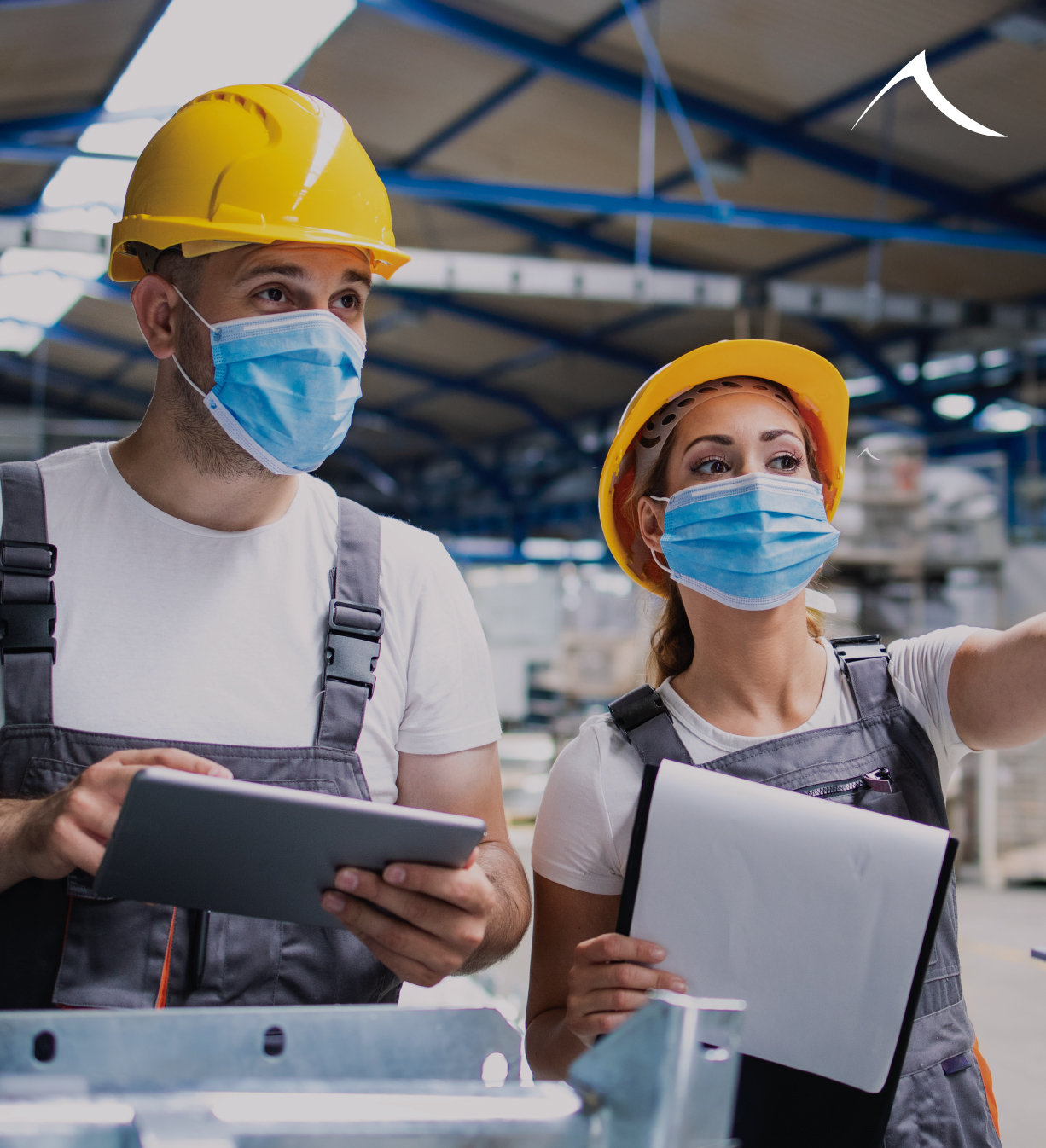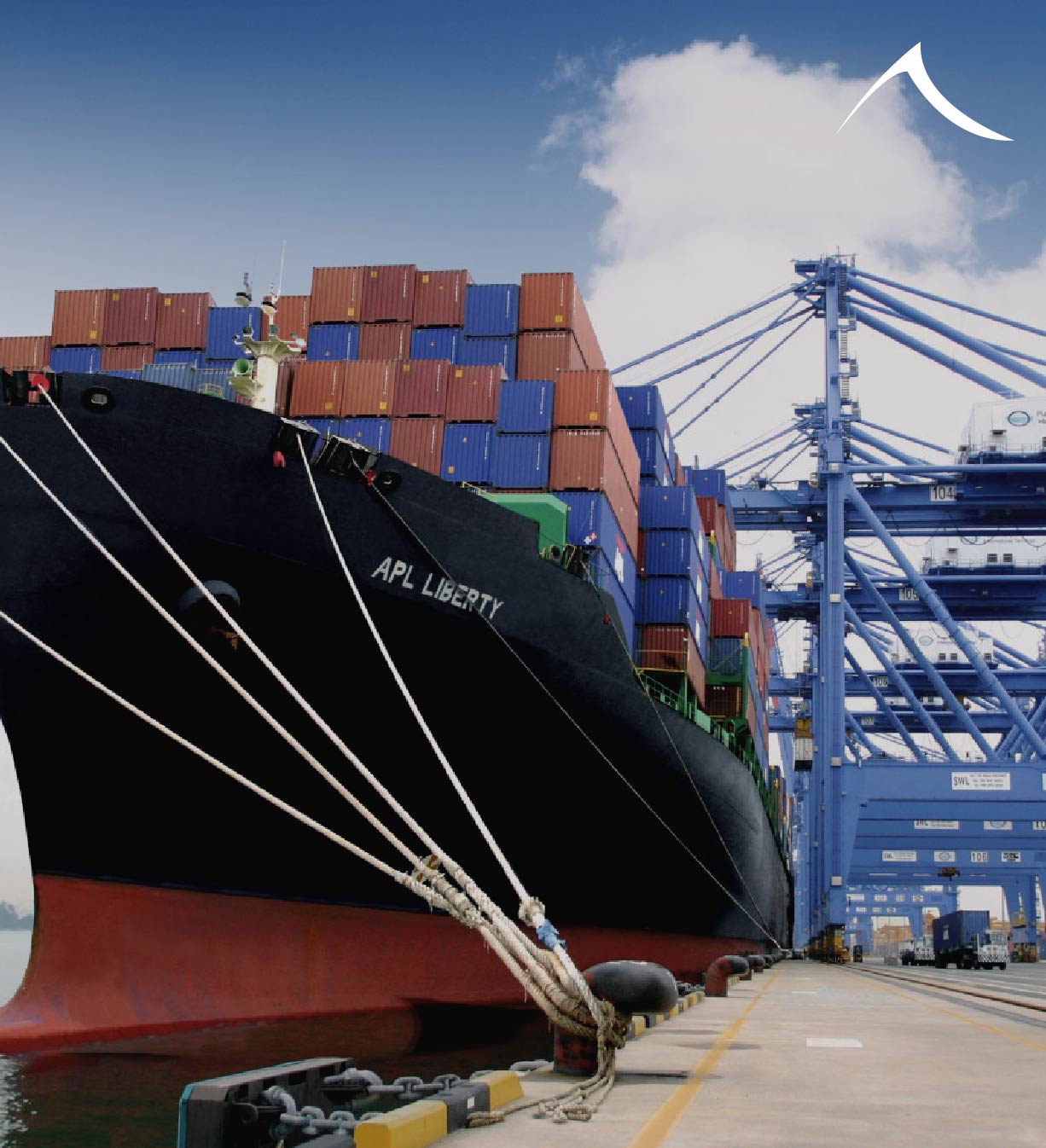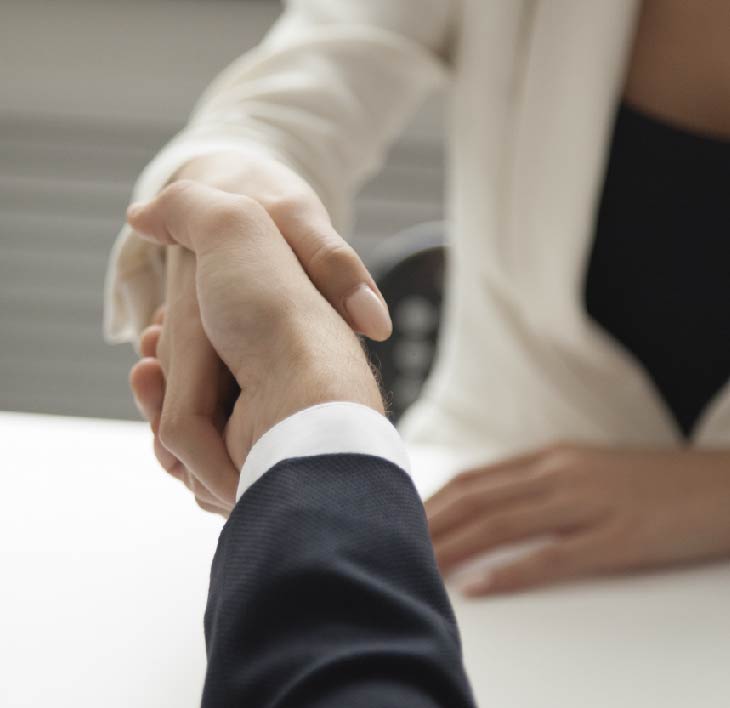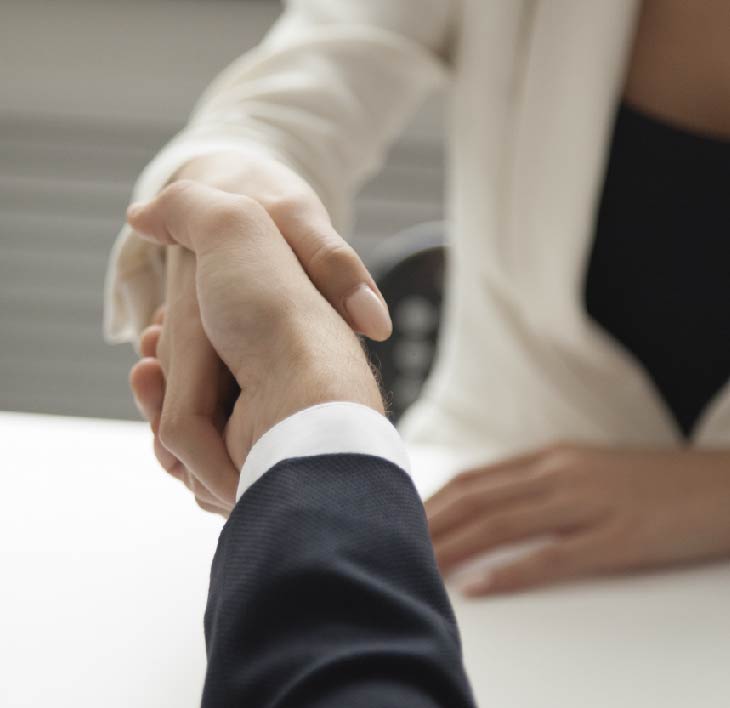 Hours from Monday to Friday

8:00 am a 5:00 p.m.

Email: info@carles.com.pa

Phone: (507) 340-6917 / 340-6918
Let's make things happen!