At Carles Law Firm we acknowledge the importance of the effort and dedication of employees and employers in corporations, watching over and objectively defending their rights and duties as provided for in labor legislation.
We are always up to date with the labor codes and special laws that are established for the best labor relationship between the protagonists of this area of practice.
We have extensive experience in handling different labor needs, such as:
Preparation of labor contracts, confidentiality agreements, benefits and pensions, work days, vacations and holydays, liquidation calculations, contract terminations, labor security, arbitration and litigation processes.

Do you need to ensure that your company complies with labor laws?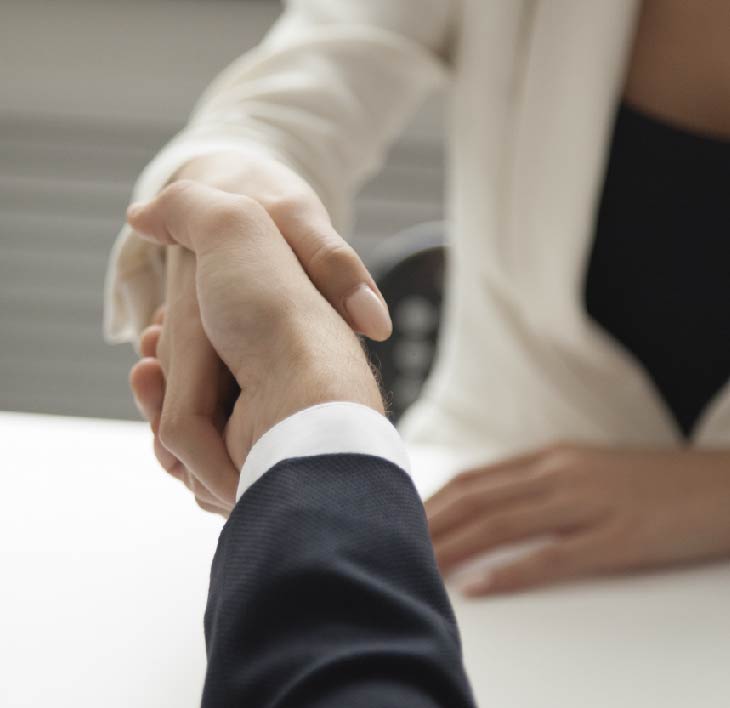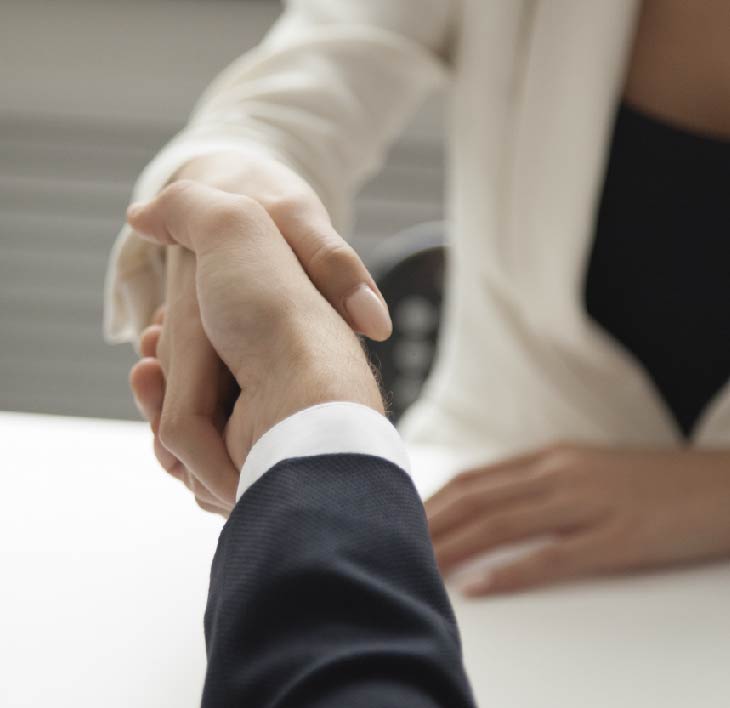 Hours from Monday to Friday

8:00 am a 5:00 p.m.

Email: info@carles.com.pa

Phone: (507) 340-6917 / 340-6918