Specializes in the procedures for health registration, a fundamental requirement for importing or manufacturing, packaging and even exporting any product intended for human use and consumption, undergoing proper revision of the competent health authorities.
By complying with this regulation, you are already taking a very important step for the commercialization of your product in the Panamanian market. Some of the products that require health registration are: pharmaceuticals, foodstuffs, beverages and liquors, products for beauty and esthetics, as well as cleaning products.
Do you already have an imported or manufactured product that you desire to market?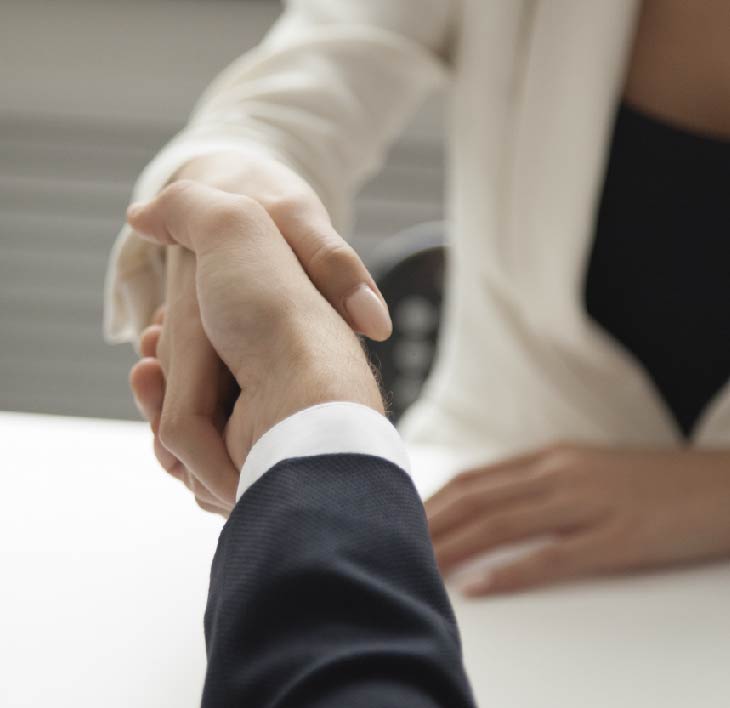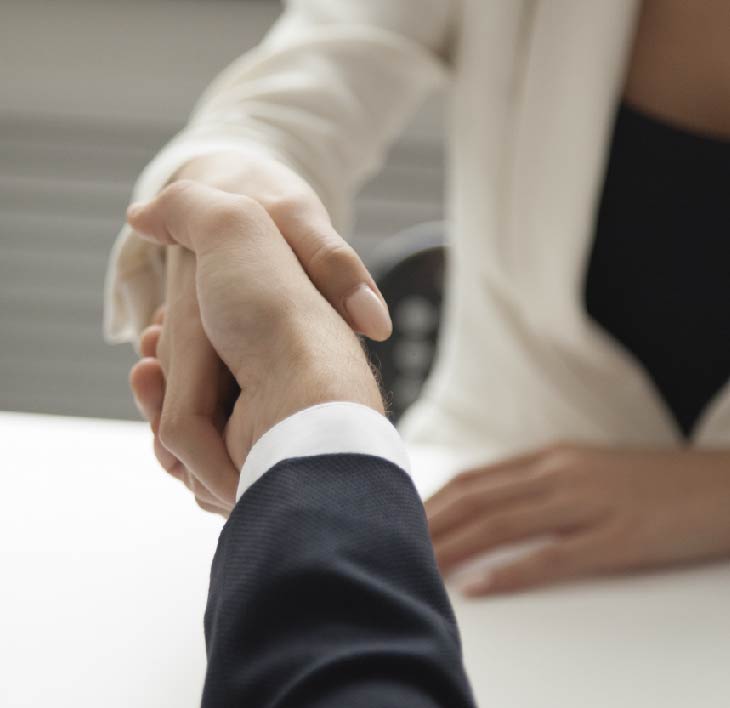 Hours from Monday to Friday

8:00 am a 5:00 p.m.

Email: info@carles.com.pa

Tel: (507) 340-6917 / 340-6918