Knows and handles to perfection the excellent laws that Panama offers for the protection of Intellectual Property, acknowledging the main international treaties. We offer our clients advice in all aspects related to: trademark registrations, product registrations, patents and copyrights. We also represent them in litigation, if any conflict arises where Intellectual Property and the protection of Industrial Property assets are involved.
WE PROVIDE ADVICE TO YOU REGARDING THE FOLLOWING SERVICES:

Are you interested in these services?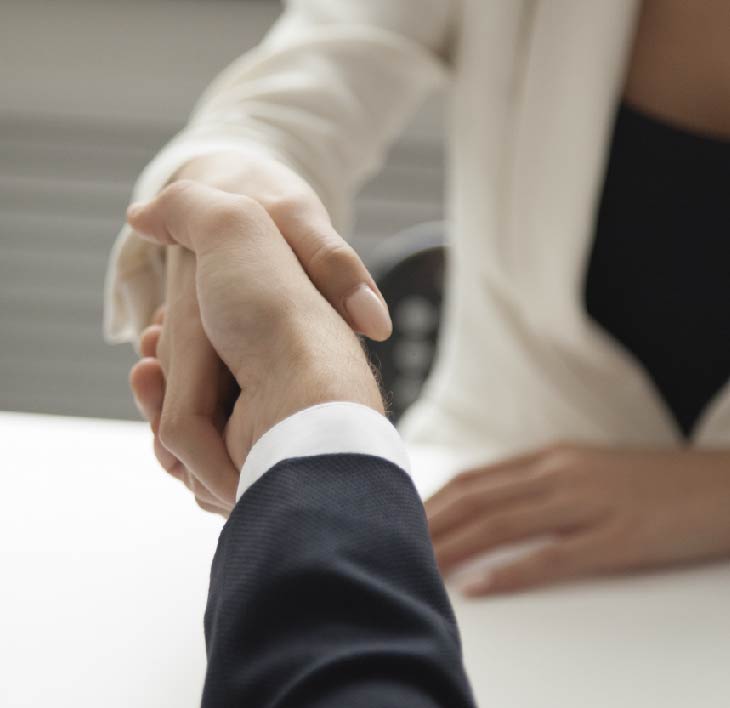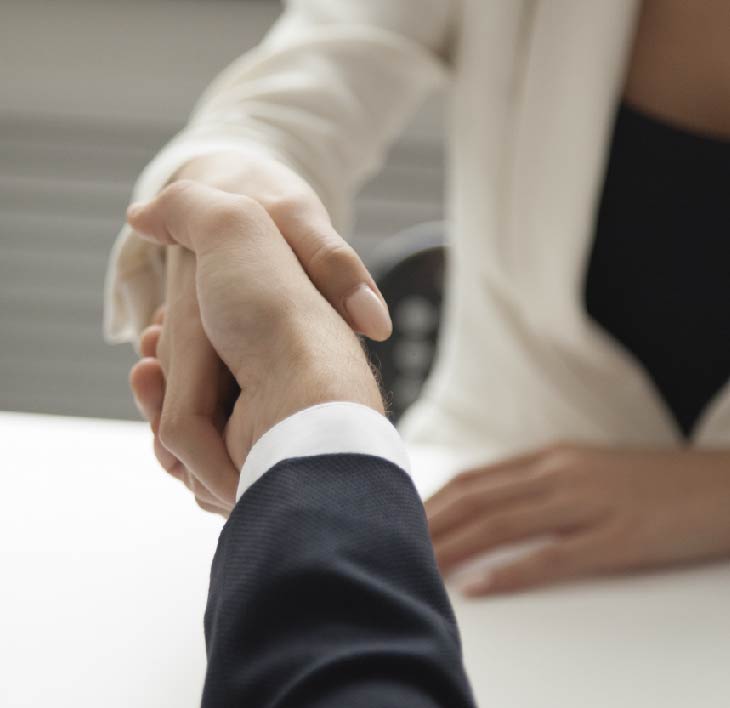 Hours from Monday to Friday

8:00 am a 5:00 p.m.

Email: info@carles.com.pa

Tel: (507) 340-6917 / 340-6918